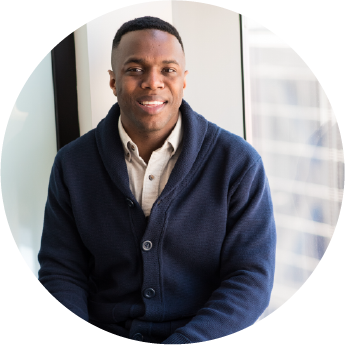 My philosophy has always been to focus on excellence in service to maximize productivity. Creating a customer service culture and boosting employee satisfaction is important. I truly value every member of my team and want them to thrive with the company.
James C.
Executive Leader
in Manufacturing Company
I firmly believe that a paradigm shift in culture will propel my company to greater heights and help increase revenue. I am responsible for building acustomer service culture that benefits employees, the local community, and the business. Seeking an experienced customer service training firm to help build consensus for change at all levels.
As a manager at a large and thriving IT company, I wear a lot of hats. I am interested in hiring a firm to help establish a positive workplace culture for my rapidly growing team as well as the organization as a whole. I am researching organizational / culture development consultants to help keep my team happy and engaged.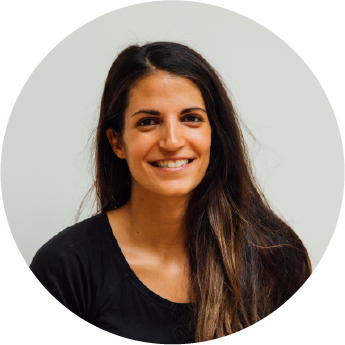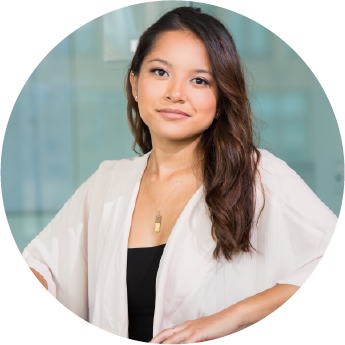 Laura P.
Director
in Healthcare Industry
Christine K.
Internal Buyer
in Information Technology
From managers to executives to directors across Education, Government, Healthcare, Finance, Consumer Products, Energy, Hospitality, Manufacturing, Professional Services, and many more, we have provided tailored service training solutions and organizational culture change.